Bria Linea
Paintable Slab Full-Overlay Cabinet
Paint finishes have gained popularity in recent years for their crisp, classic styling and expansive color palette. Some homeowners select paint for their entire kitchen, while others choose it as an accent color for an island or a cook center. Various shades of white and neutral colors are popular for full kitchens, while intense colors tend to be selected for accent pieces. Our full-coverage enamel paints are smooth and durable, with rich, saturated color.
About Bria collection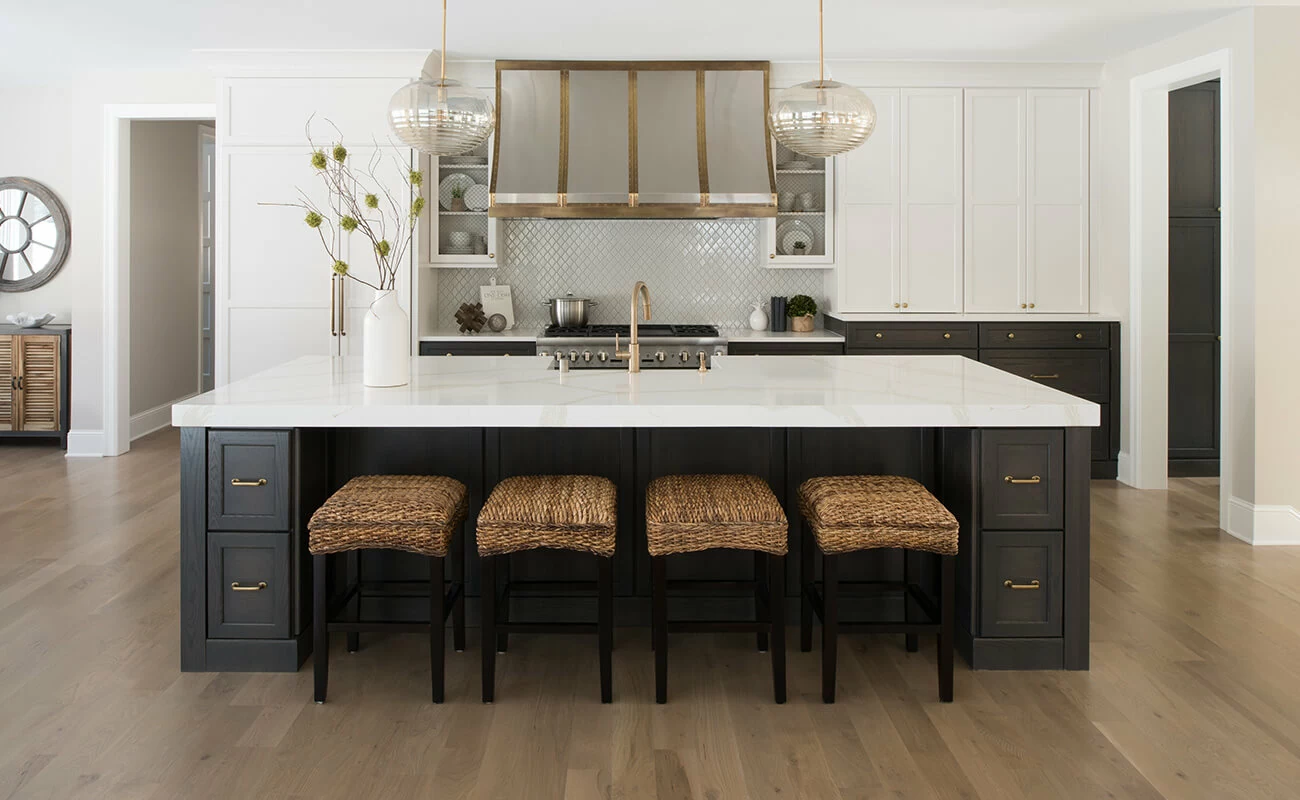 Bria cabinetry features European-inspired design with a luxurious finish. Frameless (full-access) construction inspired by European cabinet-making, blending high-tech with high-fashion sensibilities. Frameless construction optimizes for full access to the interior and storage, while its diverse array of styles speaks directly to the imaginative homeowner in need of specific function and elegant design.
More Cabinet from Bria Collection