Dimensions Graphite
Porcelain Matte Tile
Graphite Porcelain Tile from the Dimensions collection features a concrete-look in a deep gray. Perfect to create a sleek and sophisticated surface including walls, floors, and countertops. Recommended for wall projects and floors in commercial properties. Available in 12x24 and 24x24 large format tiles as well as 2x2 and 4x12 bull nose tiles for design flexibility.
About Dimensions collection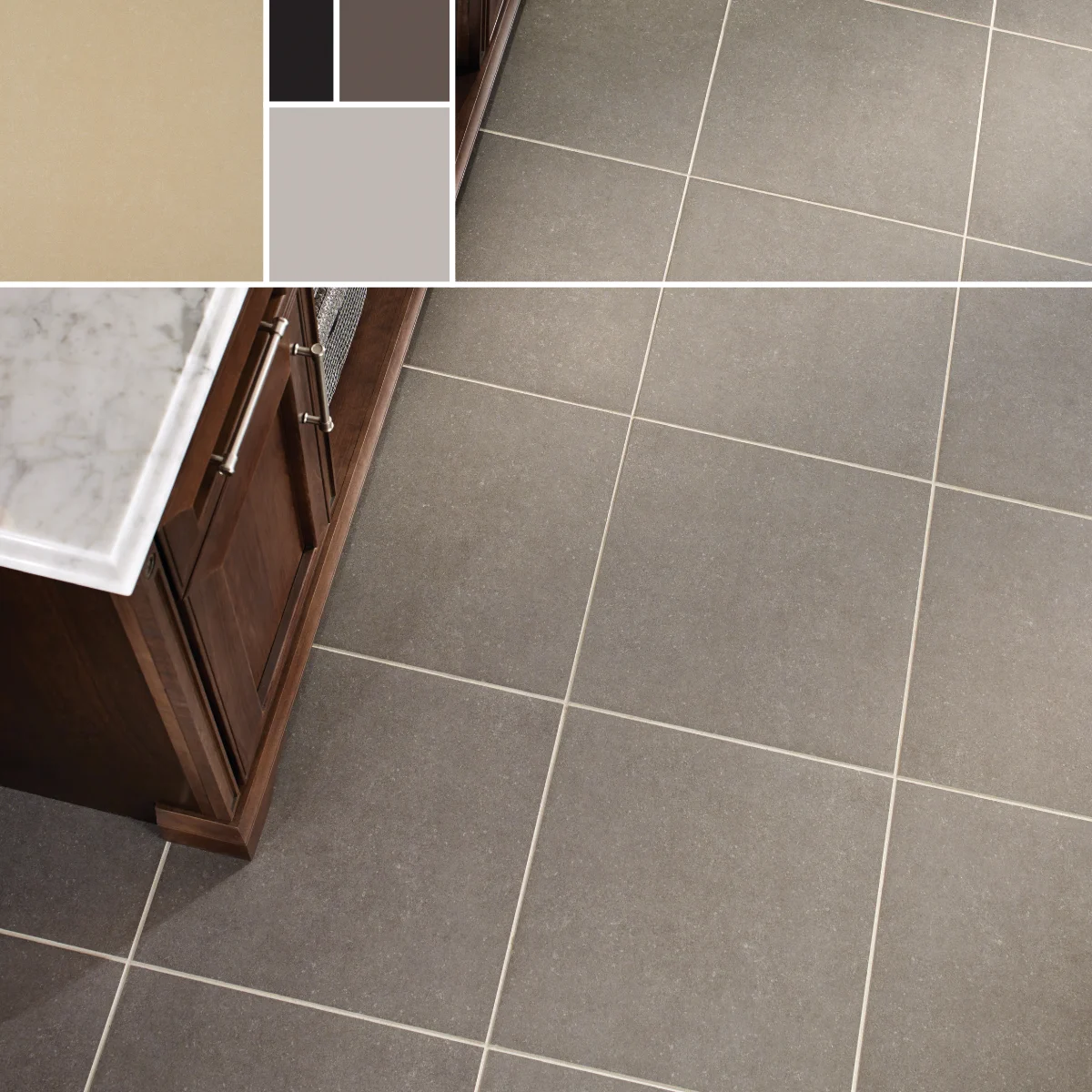 Sleek, contemporary and sophisticated, the Dimensions series brings an urban edge with concrete-look porcelain. This minimalistic style is available in six colors, ranging from Glacier white to Graphite grey, and also offers a matching bullnose and 2x2 mosaic. The fullbody porcelain is rectified and long lasting for a nearly seamless finish.
More Tile from Dimensions Collection